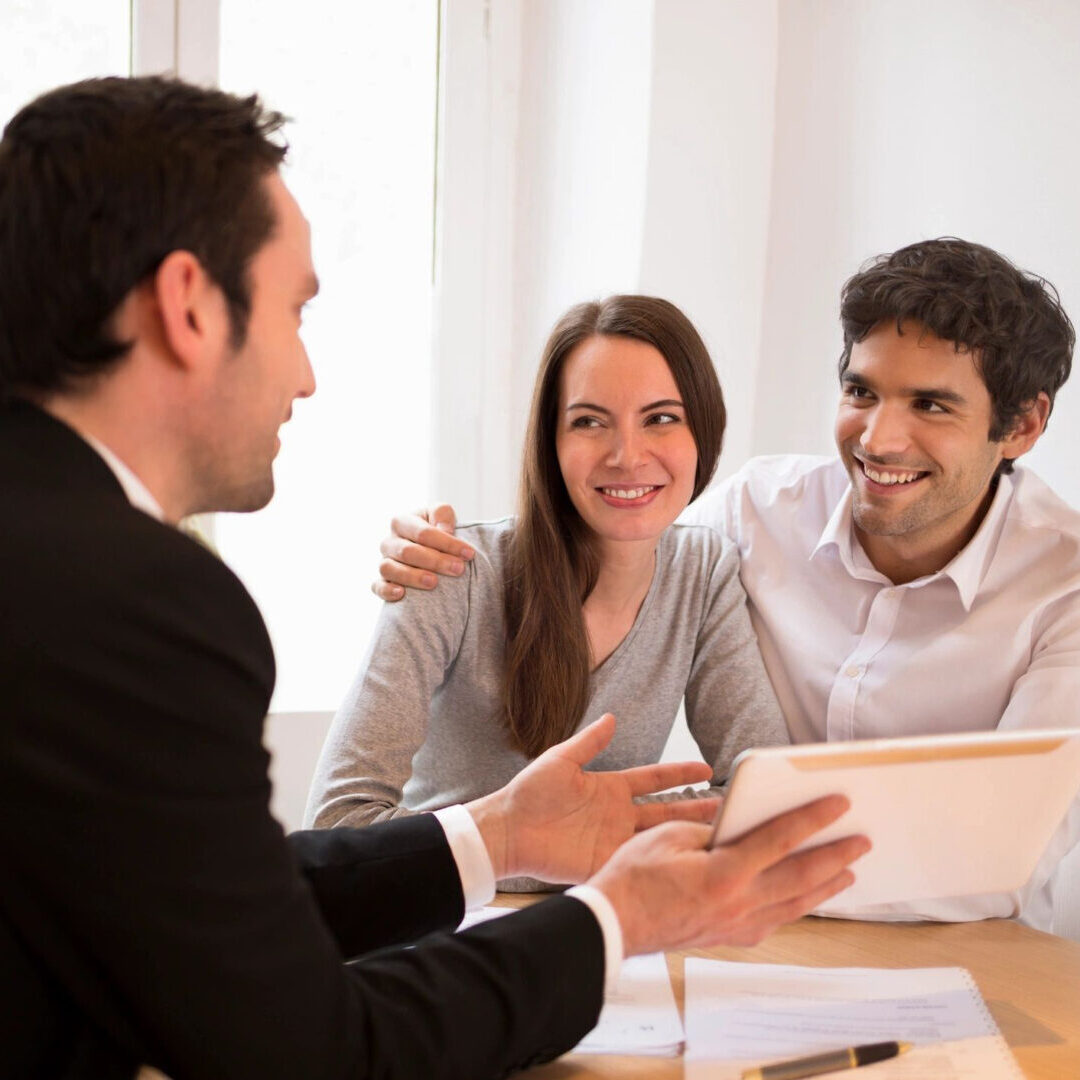 A Hassle-Free Refinancing Process for Your Mortgage Loans
NOW IS THE TIME TO REFINANCE!
MHB Loans wants to keep more money in your pocket. As a company, we excel in providing financial analysis in order to determine if refinancing out of your current loan is a good decision and also if it benefits you in the long term. We take many factors into consideration including loan amount, current interest rate, credit rating, length of time, and total interest cost on the life of the loan.
MHB Loans has fixed and adjustable rate mortgage options. We will help you figure out what options best suit your needs. We are continuously building new relationships with lenders and are determined to find the lowest rates in the Bay Area.
Our refinancing process is built to be quick, easy, and hassle-free. During our first meeting, we will assist you with completing the loan application and provide you a short list of documents needed for final approval and loan funding.
Basically, we do all the work, so you don't have to!
The information requested is necessary to process your manufactured home loan application. Below is a list of the information mobile home lenders will use to consider your loan application.
Last two 1040 personal federal tax returns

Two most recent asset statements (checking/savings/retirement, brokerage, money market, etc.)

Other Income – documentation to support other income to qualify (alimony, child support, pension, disability, rental property agreements, brokerage & stock statements)
Business license (last two years)

Mortgage statements from other financed properties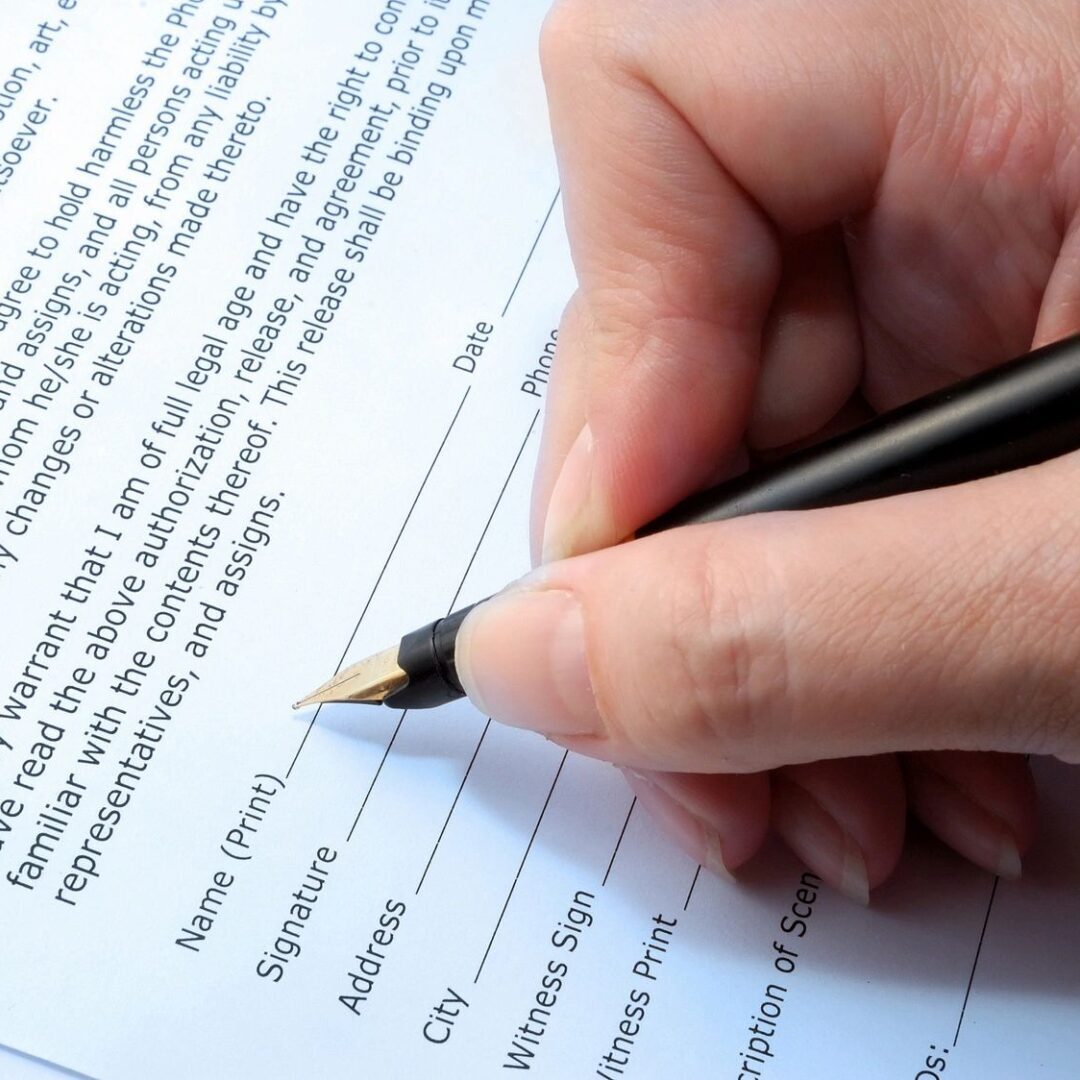 Call us at (408) 745-1000 to request a free, customized refinance rate
quote or to receive a free, no-obligation consultation on refinancing options.