Helping You Find the Best Mortgage
Loan for Your Mobile Home
Looking for the right mortgage loan to purchase your ideal manufactured home can be difficult. You have to make sure that the loan offer presented to you is the most suitable for your needs and budget. Fortunately, Mobile Home Brokers can help you find funding options that fit your requirements.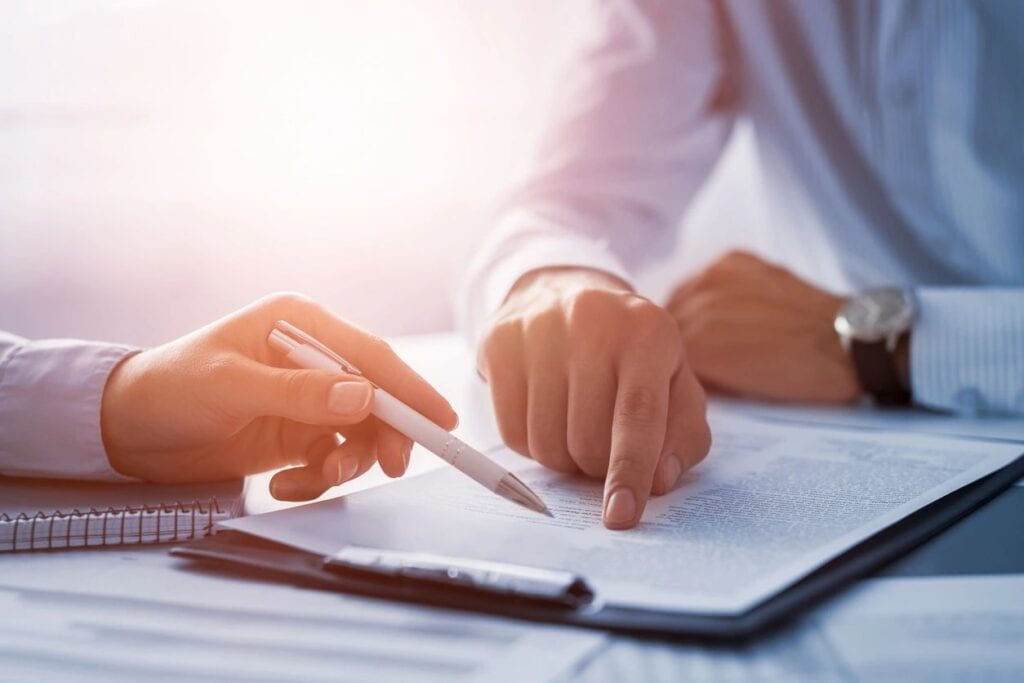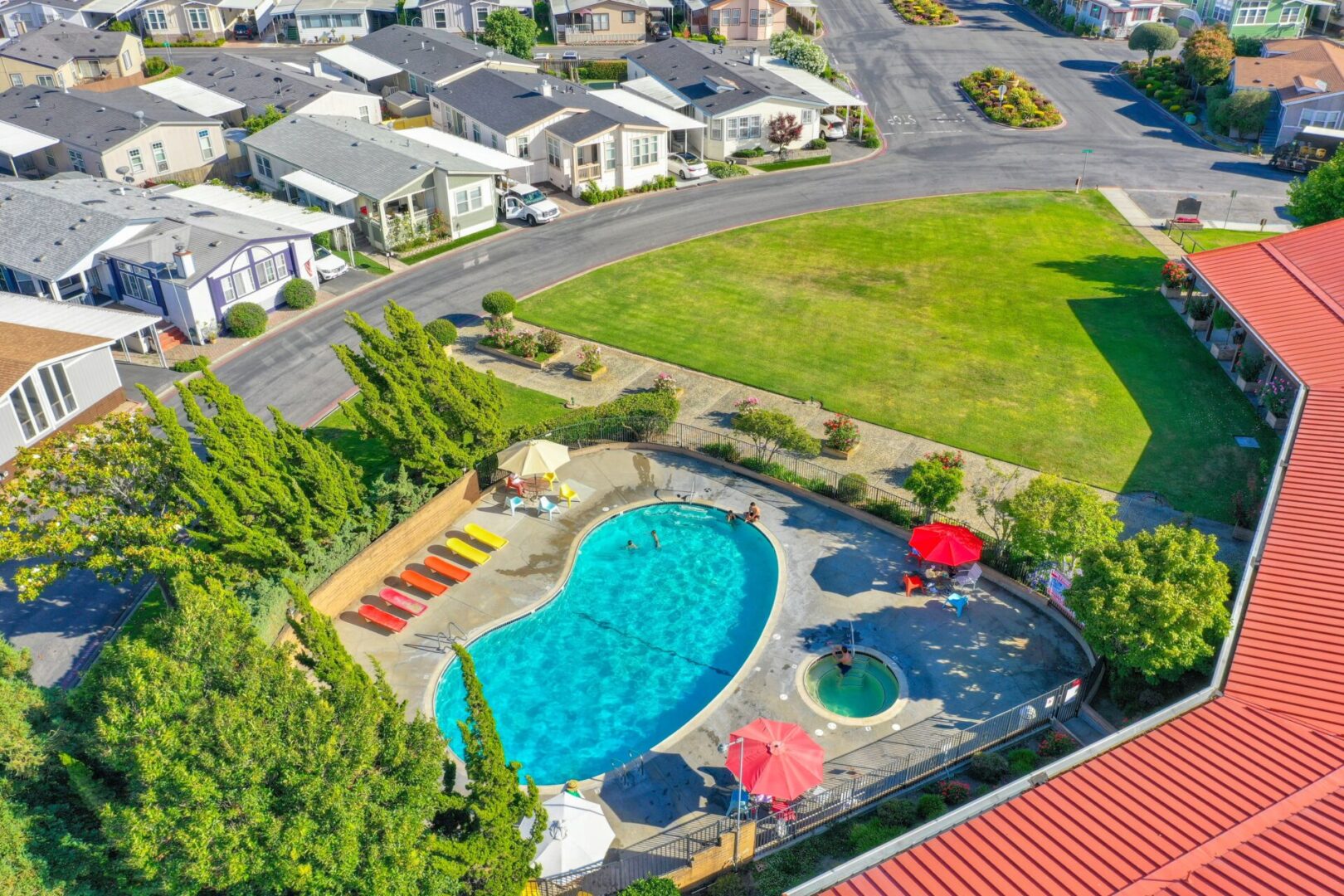 Mobile Home Brokers is a mortgage brokerage firm located in Sunnyvale, serving California.  We have been in the business for more than 30 years. Our company is composed of skilled professionals who strive to provide great customer service to our clients when helping them find the right loan options.
We aim to provide our clients with the best mortgage loan deals possible. Because of this, our team is committed to finding the most suitable financing options for their home purchase.