Apply for a Mortgage Loan
to Finance Your Mobile Home
If you're ready to get started, you can apply for a loan right now. After you submit your application, one of our Mortgage Planners will contact you to discuss your options.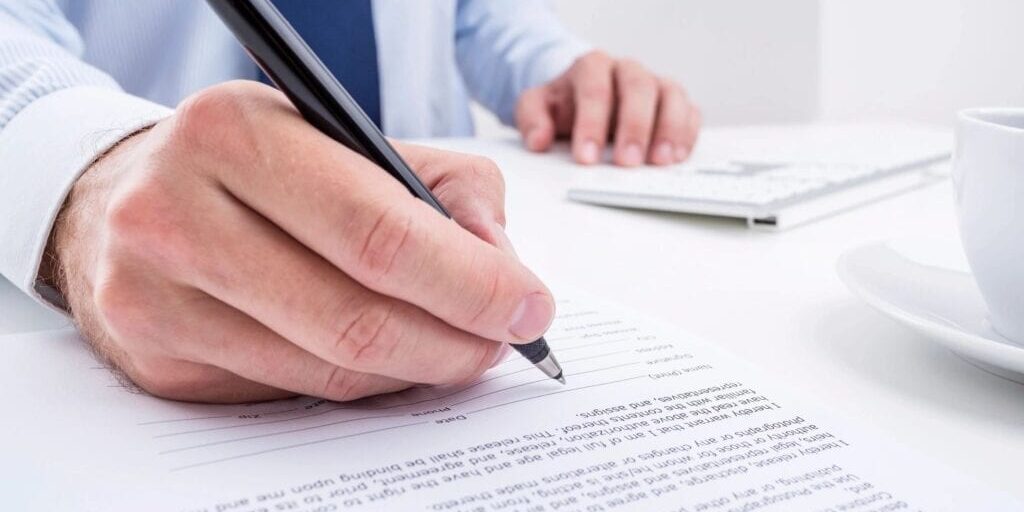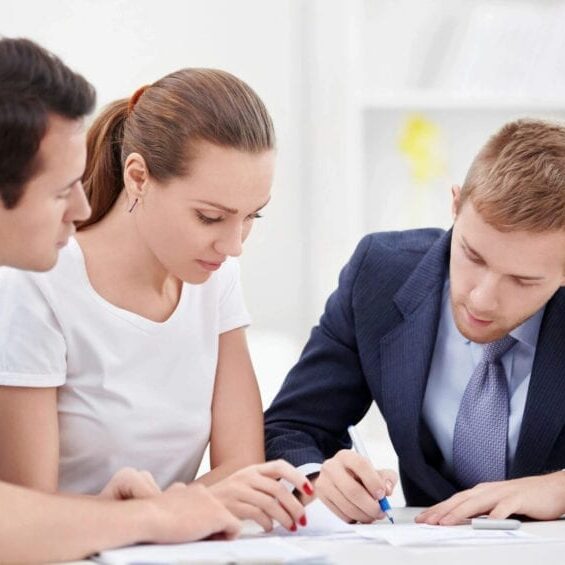 We'd like to offer you a free, no-obligation consultation where we can answer your questions and offer advice. Simply call our office at (408) 745-1000 to speak with one of our Mortgage Planners today.
No one wants to feel pushed into something—especially something as important as financing a home. We believe in giving our customers the information they need to make the right choice for their particular situation. We can help you analyze all of your options, present you with the pros and cons, and then be there to answer questions as you make a decision and every step thereafter.
If all three are equally important to you, then Mobile Home Brokers is the right place for you.